Podcast: Play in new window | Download (Duration: 2:40:11 — 146.7MB) | Embed
Subscribe: Apple Podcasts | Google Podcasts | Email | RSS | More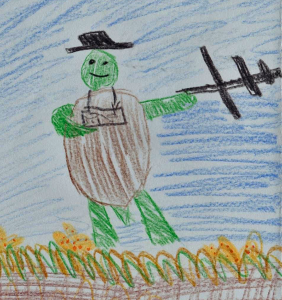 Hello everyone and welcome to Episode Eighty Six!  And while we're at it, I hope you all remain safe and healthy out there.
Before we get to today's episode, I want to thank Gerry Salmon for his one-time donation to the So Much Pingle podcast. Much appreciated, Gerry, thank you so much.  And as always, I am grateful to all the show's patrons who help to keep the show moving forward. And if you're out there listening and you would like to kick in a few bucks, it's easy to do, you simply go to the So Much Pingle Patreon page. You can support the show for as little as three bucks a month – less than a fancy cup of coffee! You can also support the show via one-time contributions via PayPal or Venmo (please contact me via email to somuchpingle@gmail.com).
I also want to give a shout-out to Justin Michels and Marty Whalin for their recent comments and suggestions regarding the show, and for just being awesome dudes in general.  As I've often said folks, I'm open to your comments, suggestions, feedback, whatever you got. Drop me a note to somuchpingle@gmail.com.
I drove up to Iowa to interview Dr. Josh Otten, Don Becker, and Jim Scharosch, about their ongoing project with Illinois mud turtles, ornate box turtles, and western hognose snakes. Initially this was a survey project, but along the way conservation and restoration components were added. Before we talked, I spent the day in the field with Josh and Don and Jim, and I also want to give a shout out to Laura Scharosch, Jeff Faircloth, and May Quiminales, lovely folks who were also present and willingly gave their time and effort to the project.
Thanks for listening everyone! And as always, please keep the comments and suggestions coming, and please take time to rate the show on your podcast platform! The show email is somuchpingle@gmail.com, and there's also a So Much Pingle group on Facebook, for discussion, comments, feedback, suggestions, herp confessions, tips for herping better, etc.
-Mike