Podcast: Play in new window | Download (Duration: 57:53 — 53.0MB) | Embed
Subscribe: Apple Podcasts | Google Podcasts | Email | RSS | More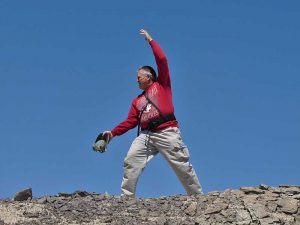 Hello again everyone, and welcome to Episode Sixteen!  I've been having a conversation with Daniel Dye for more than a decade, and for this segment, microphones were put into play!  Along with amphibians and reptiles, Daniel also has a great deal of knowledge and experience with insects, spiders, and other invertebrates, and fortunately for all of us, he's crafty with a camera, and so there are a number of venues where you can check out his work.  We didn't cover it in the interview, but Daniel is also a serious audiophile, and he has a home audio system that he built himself that will blow your hair back (I've been there, done that).  I get a kick out of his Facebook posts that feature a delicious breakfast and a selected album to go with it.  Jethro Tull's 'Minstrel in the Gallery' was on the turntable this morning – tasty stuff, Daniel!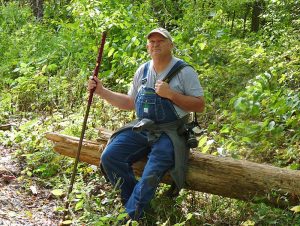 Be sure to check out Daniel's Florida Backyard Snakes site, which also has a corresponding Facebook Group. And you can follow Daniel on Instagram (he's @danielddyeii) and he's on Flickr as well as Daniel D. Dye II.  It was great talking with you again Daniel, and thanks for coming on the show!   And as always, thanks for listening, everyone!  Please keep the comments and suggestions coming!  The show email is somuchpingle@gmail.com, and there's also a So Much Pingle group on Facebook, for discussion, comments, feedback, suggestions, herp confessions. product placement, tips for herping better, etc.
Stay tuned for more episodes! And don't forget to herp better!
-Mike