Podcast: Play in new window | Download (Duration: 1:59:27 — 109.4MB) | Embed
Subscribe: Apple Podcasts | Google Podcasts | Email | RSS | More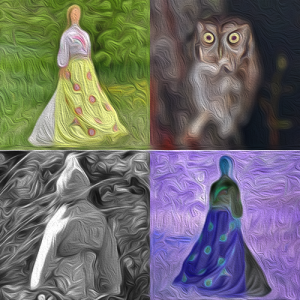 Hello everyone and welcome to Episode Seventy Two!  It's the day before Halloween, an appropriate time to release these tales of strange occurrences from the world of field herping.
As always, I want to say thank you to all of the show's patrons, including our newest Patreon member Brad Allen!  Thank you so much Brad, and I appreciated your note as well.  I'm grateful for everyone's contributions and it does keep the show rolling along. And if you're out there listening and you would like to kick in a few bucks, it's easy to do, you simply go to the So Much Pingle Patreon page. You can support the show for as little as three bucks a month – less than a fancy cup of coffee! You can also support the show via one-time contributions via PayPal or Venmo (please contact me via email to somuchpingle@gmail.com).
This week's show came out of a suggestion from someone (I can't recall who) last fall to do a show on the weird/creepy/spooky/unusual things that happen out in the field.  I began soliciting stories and recorded the first of them back in January, and the last was recorded a few weeks ago.  I want to say thanks to everyone who contributed to this episode – Matt Ratcliffe, Jake Scott and his alleged litter robot, John Burris, Tim Warfel, Matt Cage, Jeff Martineau, Rob Kreutzer, Pat Kain, and Bryan Hughes.  I also want to thank the folks who sent in stories that I couldn't include for one reason or another.
Thanks for listening everyone! And as always, please keep the comments and suggestions coming, and please take time to rate the show on your podcast platform! The show email is somuchpingle@gmail.com, and there's also a So Much Pingle group on Facebook, for discussion, comments, feedback, suggestions, herp confessions, lifting curses cast by Hungarian witches, tips for herping better, etc.
-Mike