Podcast: Play in new window | Download (Duration: 1:40:57 — 92.4MB) | Embed
Subscribe: Apple Podcasts | Google Podcasts | Email | RSS | More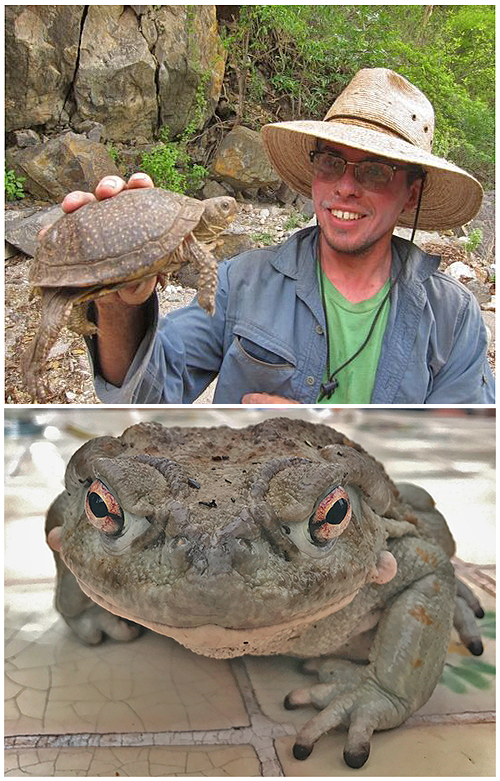 Hello everyone and welcome to Episode Thirty Seven!   I hope you all remain safe and healthy and hopefully many of you are getting your vaccine doses.  Spring is here where I live and I managed to get the intros and outros recorded for this episode despite a trio of chainsaws working on a tree in the neighbor's yard.  Tricky timing but done.
PATREONERS!  Here's a shout-out to new supporter Tom Eles from Ontario!  Tom took the PayPal option and thank you so much good sir.  Hopefully we will meet again this year.  To others in the listening audience, if you like the show, please consider supporting it via the So Much Pingle Patreon page. You can also support the show via one-time contributions via PayPal or Venmo (please contact me via email).
This week's guest is Robert Villa from Tucson, Arizona. Robert and I have corresponded over the years, and have never met, so I looked forward to having a nice chat with him, and sure did. Robert is interested in all kinds of different subjects and that makes him interesting as well. We talked about so many different things that it is hard to characterize this show, but at the root of it all is the toad, more specifically the Sonoran Desert Toad, and everything else we discussed is related in some way.
During our conversation, Robert and I talked about spotted box turtles (Terrapene nelsoni), and folks, he wrote a great article about them for Medium entitled "Tortuga de la Sierra Madre – My encounter with a cryptic and elusive turtle" and I urge you to check that out.  Robert is also the current president of the Tucson Herpetological Society, and it just so happens that the guest speaker for March will be Gary Nabhan, and the topic will be "Traditional Knowledge and Conservation of Reptiles with the Seri People" which is related to some of the things Robert and I talked about, and that's a Monday March 22nd Zoom meeting, so check it out!   And finally, for more information and discussion on possible border species between Mexico and the United States' check out the thread entitled "Possible Country Records for the US" which was created by Don Cascabel on the old Field Herp Forum.
Thanks Robert!   Such a fun talk.
And as always, please keep the comments and suggestions coming, and please take time to rate the show on your podcast platform! The show email is somuchpingle@gmail.com, and there's also a So Much Pingle group on Facebook, for discussion, comments, feedback, suggestions, herp confessions, Yaqui origin stories, tips for herping better, etc.
Cheers!  Mike